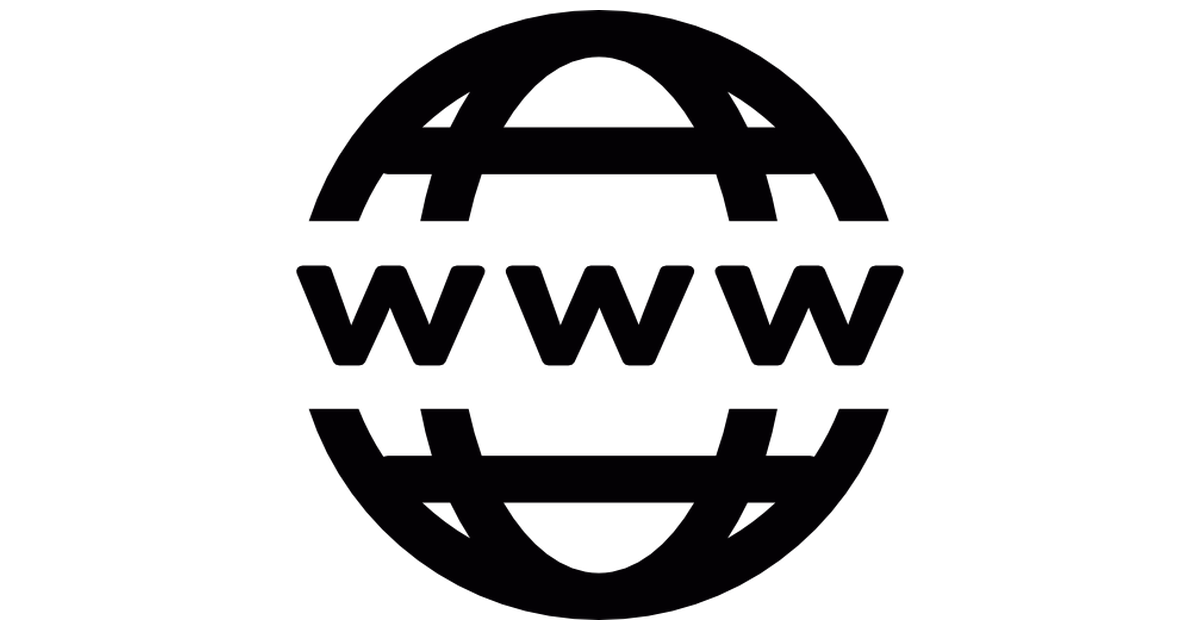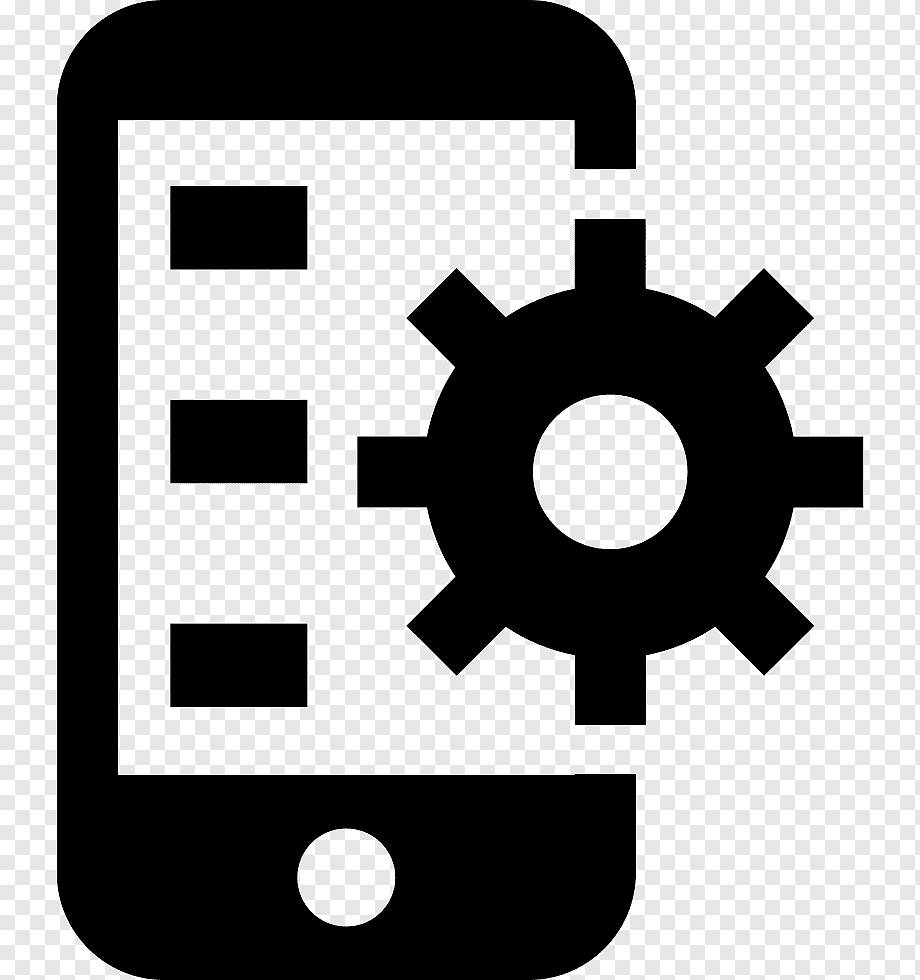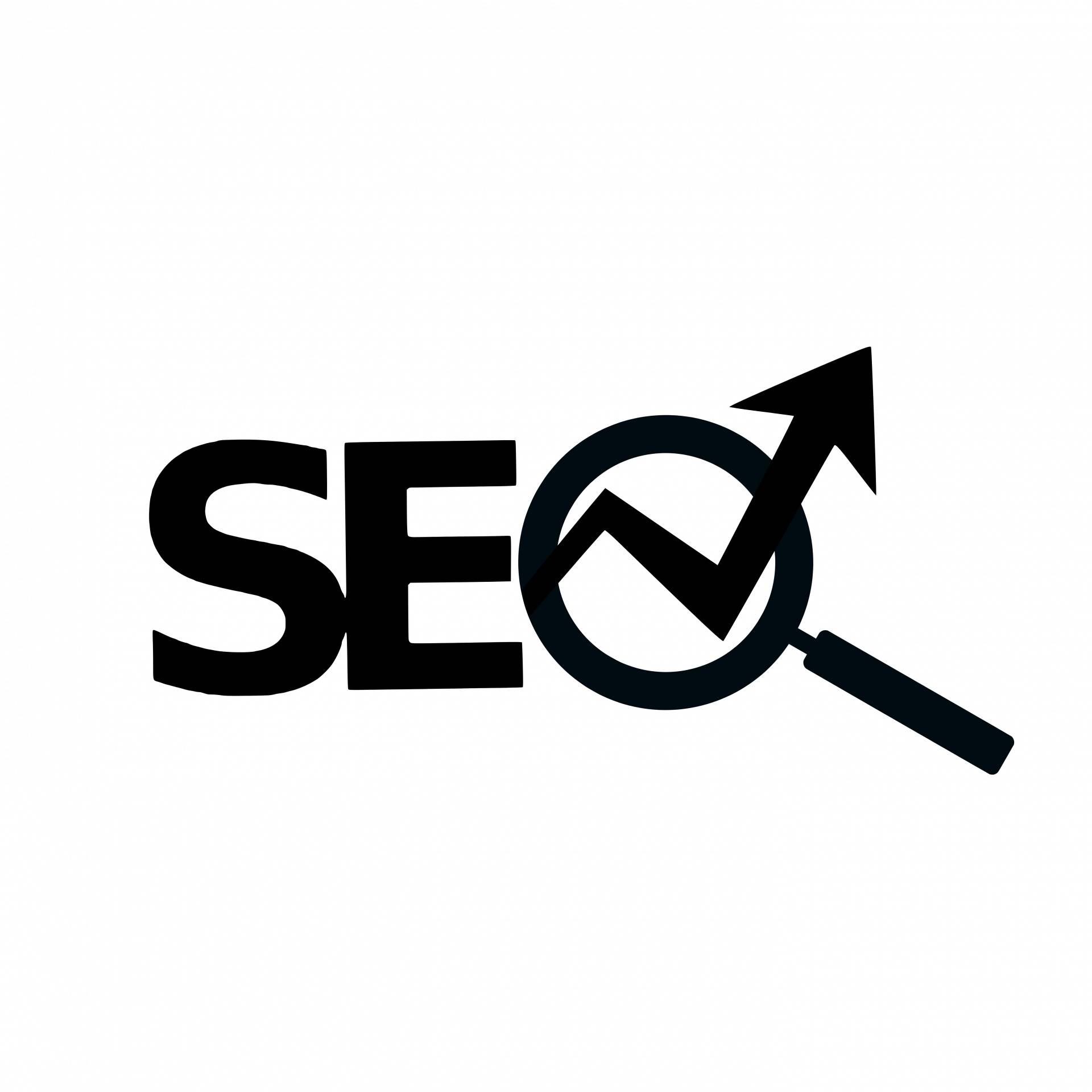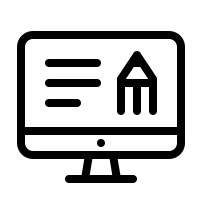 Website Designing
We offer website designing services, starting with static and simple ones more sophisticated e-commerce ones.
Mobile Application
With more people browsing the internet via their mobile, why not let us to develop a user friendly app for your business.
SEO
We optimize your online content so that your website shows at the top of online searches, organically.
Graphic Design
From designing a logo for your business to designing leaflets and T-shirts we communicate your ideas to customers visually.